Strategy Execution
Your partner in achieving sustainable change
Strategy Execution
"Chief executives are so concerned about strategy execution that they rated it as both their number one and number two most challenging issue"
– American Management Association
Most organisations can create strategy, very few can execute the strategy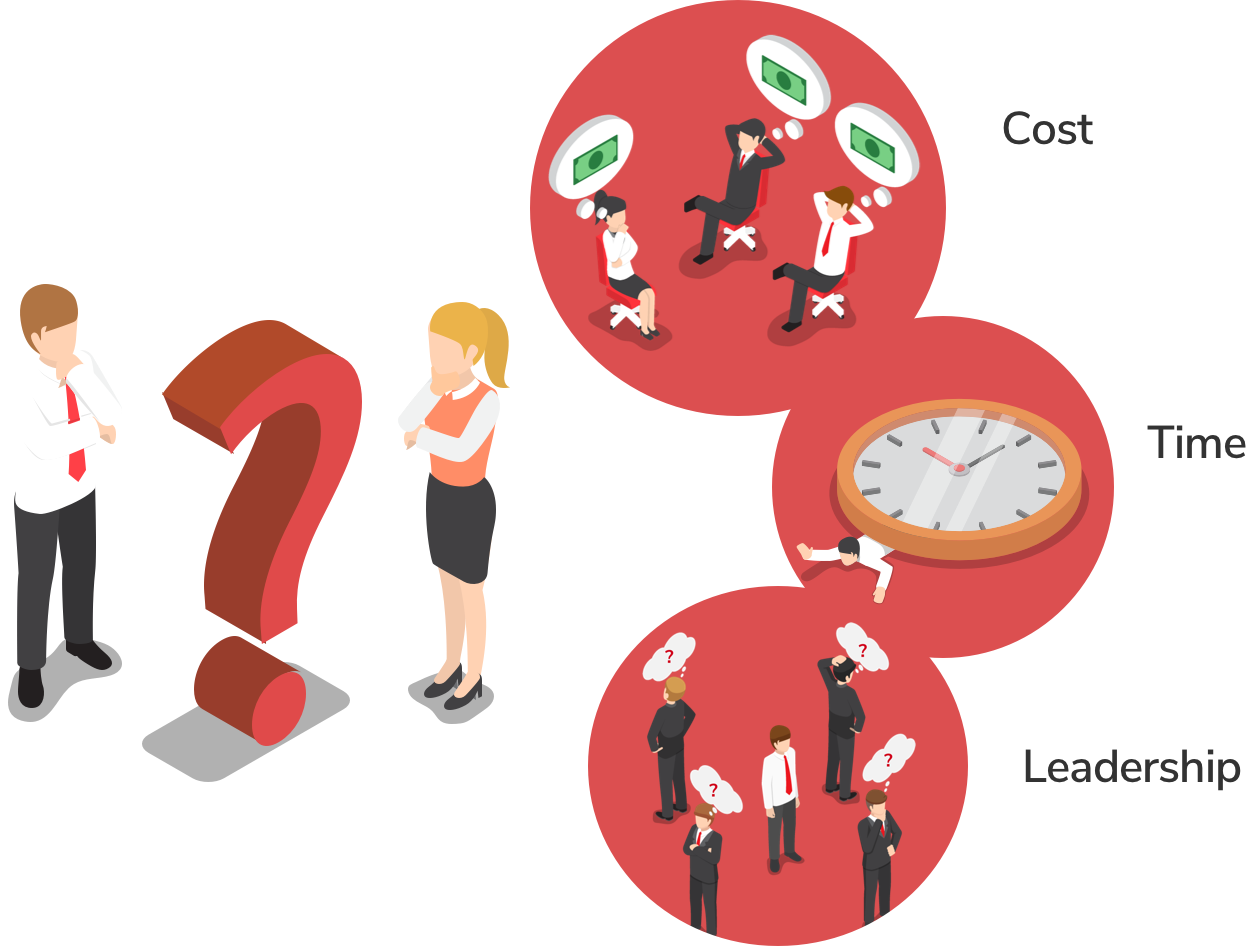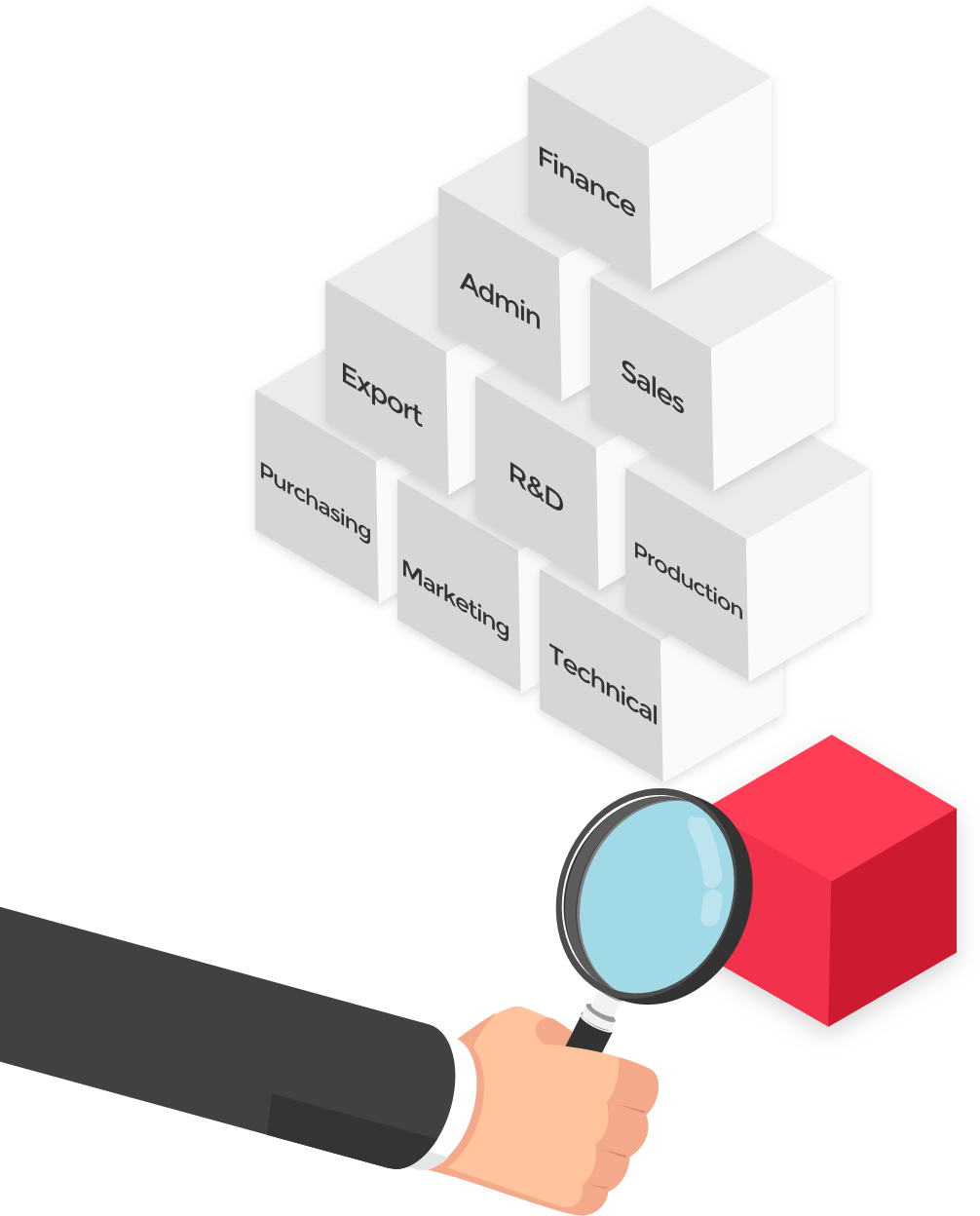 Forgotten Areas
Our experience helps in uncovering valuable insights in areas of the strategy implementation that may be overlooked.
What Is Overlooked?
Human resources structure

Project Governance

Operational Efficiencies

Employee engagement and Communications

Clear implementation plan
Negotiation strategies

Sustainable structures

Risk factors and plans

Back office

Regulatory and media communications
Our Approach
Our approach at Zuleo is to bring value to the relationship as a business partner would from outset to realisation; from the initial strategic thinking to post implementation success.
Mutual success motivates and drives us. We adapt our style to the needs of your business, ensuring all options are identified and considered. We are not afraid to speak our minds.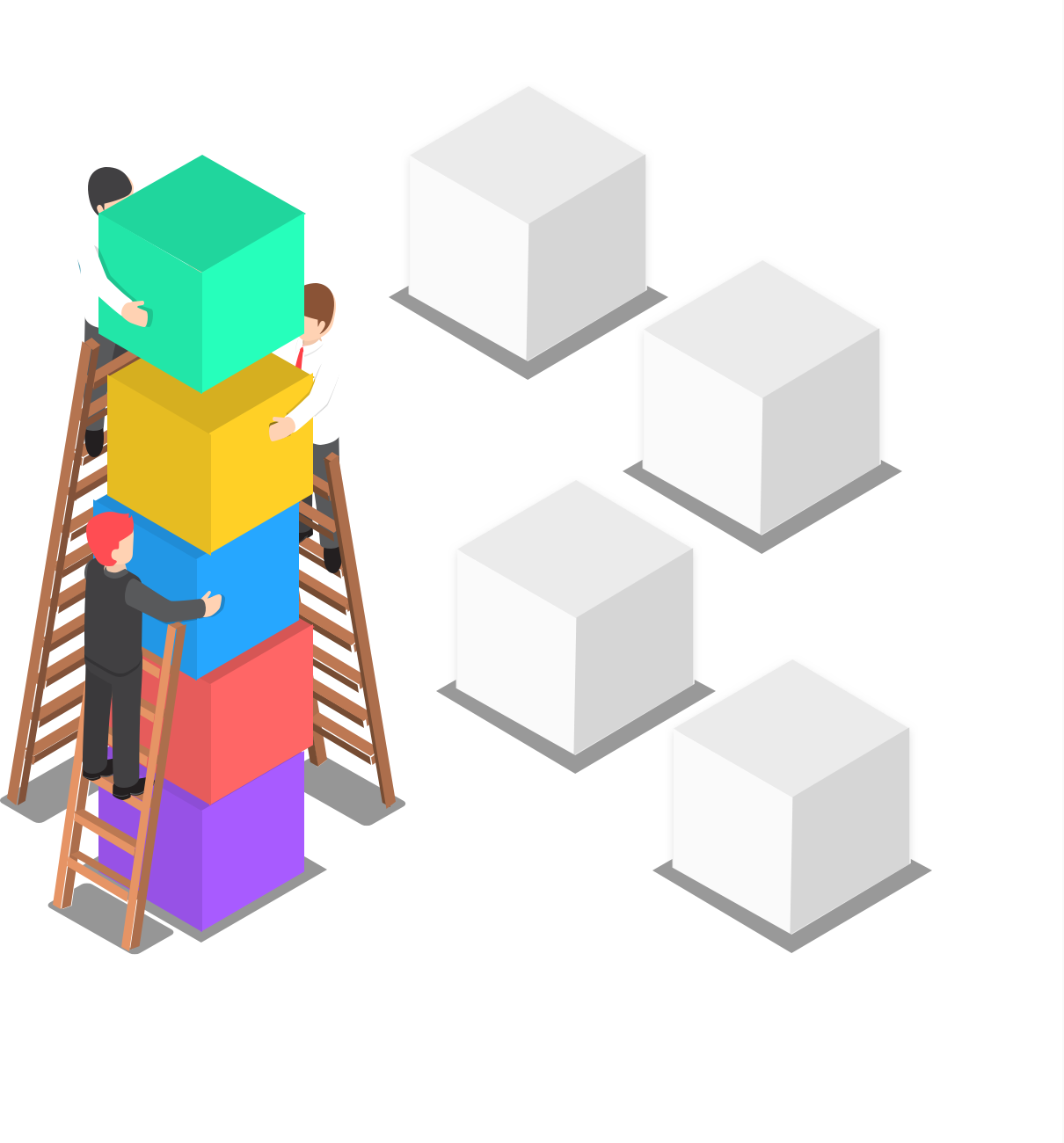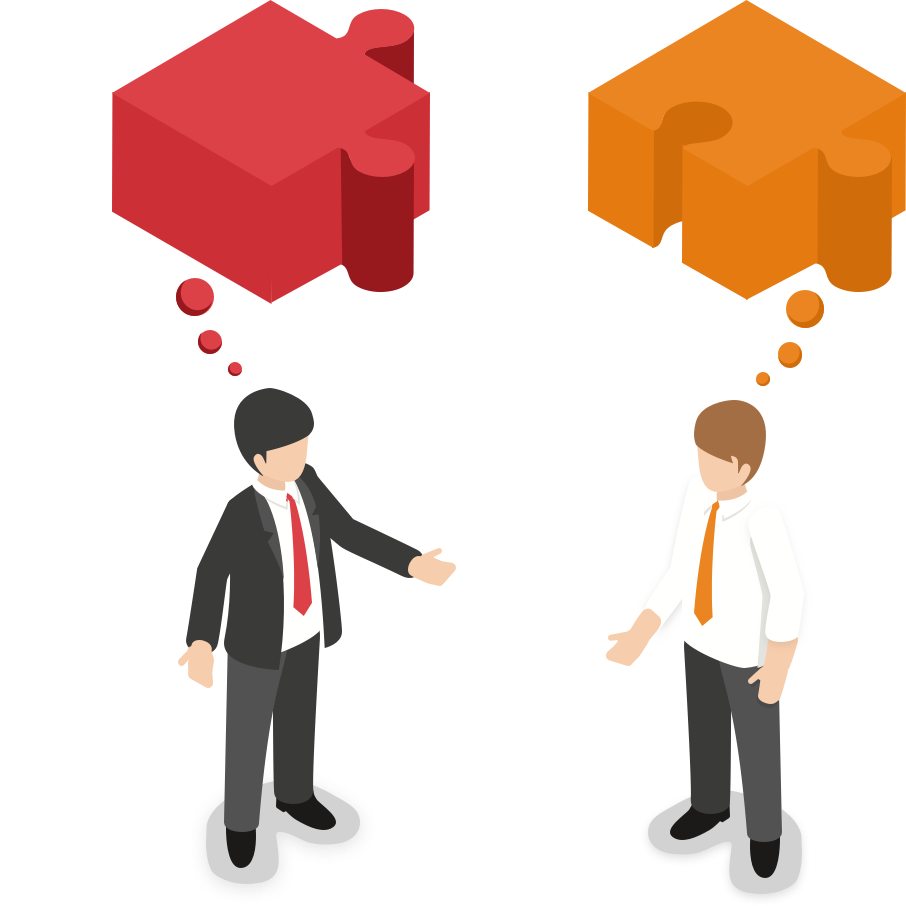 Our Process
Our process is to partner with organisations that might be limited in capacity, skills or experience internally to handle and deliver value from significant one-off initiatives involving major change.
Zuleo can mobilise at short notice skilled project people that may be required or executive implants needed to run the day to day business. This can provide you the "coal face" ready experience to achieve success in implementing change or new project initiatives.
Our People
Zuleo has been established to help organisations navigate, and get better outcomes from, transformational project initiatives and transactions such as mergers, acquisitions, business sales, restructures, joint ventures, major strategic initiatives and other business change projects.
Our people at Zuleo have done it before. They have worked in private and public environments, in all aspects of corporate life including: strategy development and implementation, human resources and culture, supply chain and corporate communications including engagement with financial, markets, regulators, government and unions.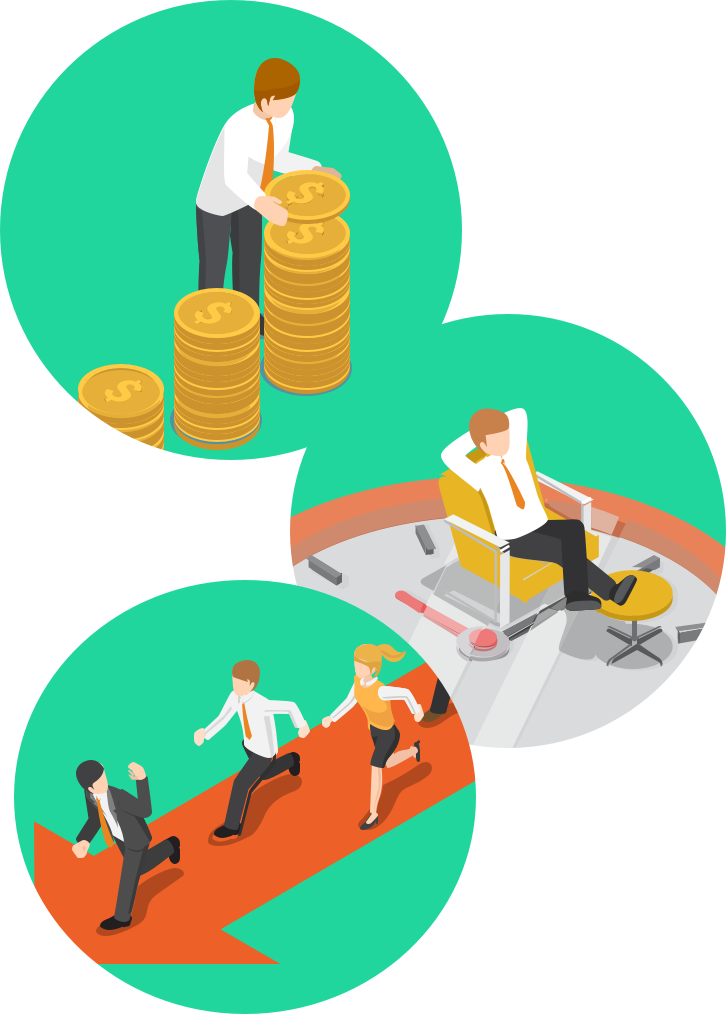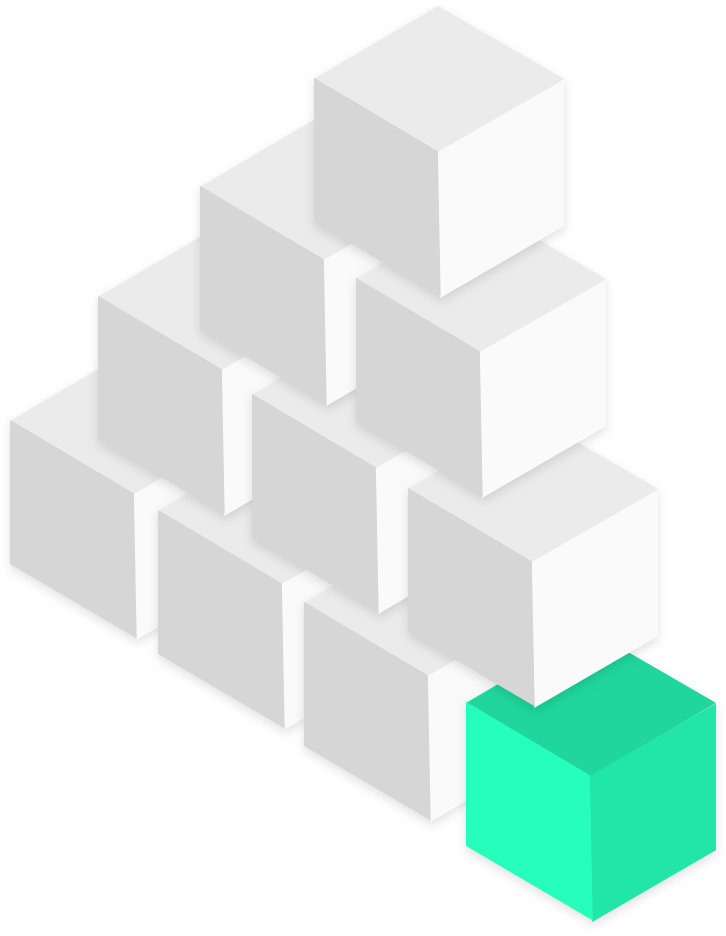 Sustainability
Ultimately we are about helping organisations optimise sustainable outcomes from their implementation of strategic initiatives and we don't believe in short cuts. In addition, if we think the proposed initiative is ill conceived, we will tell you up front.
We do not believe in assisting businesses to achieve a short term gain that cannot be sustained and which in the longer term is going to be detrimental to the interests of owners, stakeholders and employees.
Commitment
Our name Zule(o), represents the chess piece from which our name is derived – "zule" is old English for rook or castle and symbolises our strategic approach to implementation of business opportunities, our experience and our commitment to getting our clients to a successful outcome.
We will commit to being with you from the beginning of the "game" to the end through all of its complexities, twists and turns.
Make your move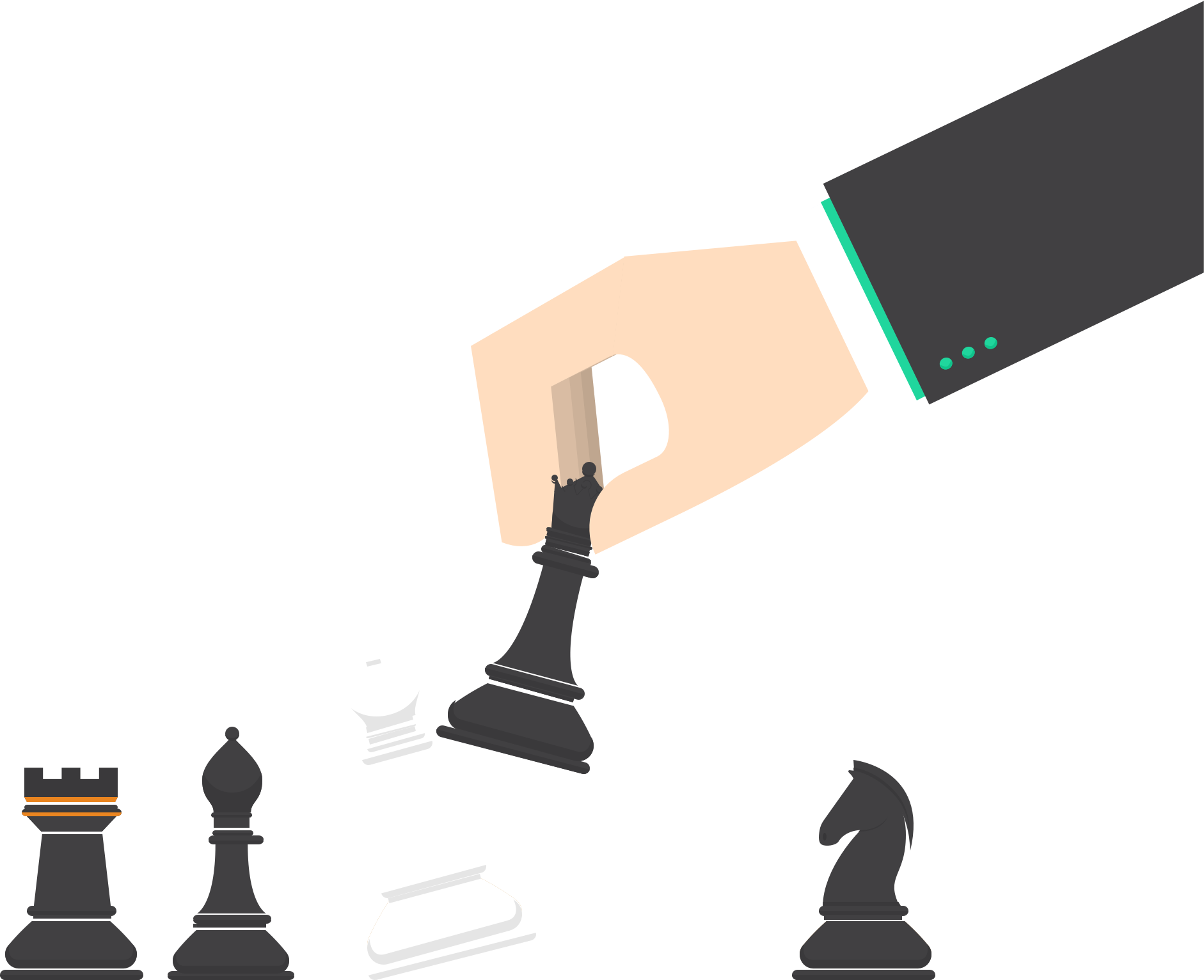 Make your move
Zuleo Pty Ltd
ABN: 60 131 162 055
26/50 Bourke Street
Melbourne, Victoria, 3000
contact@zuleogroup.com
Prefer to talk on the phone?
Click to see phone numbers